home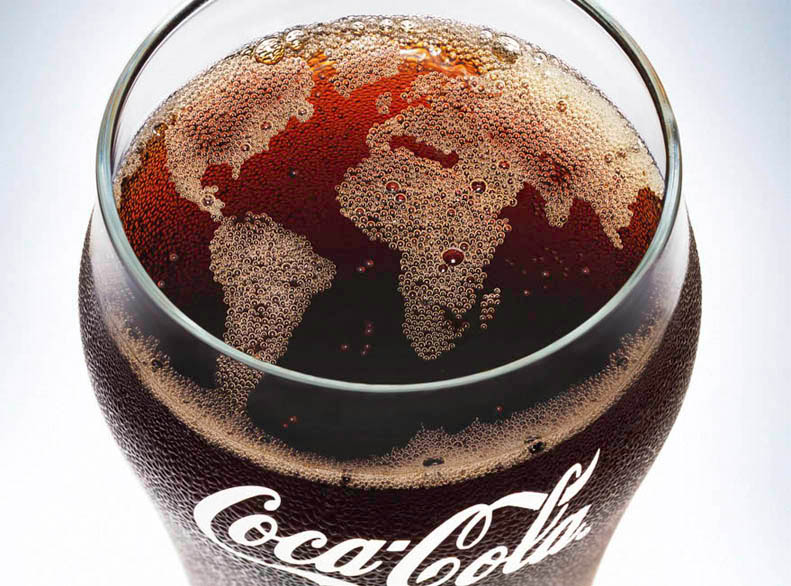 I guess I got my start as a retoucher back in photo school,
in the early 80's. At several points, I was exposed to the traditional toolset of the photographic retoucher; dyes, pencils, cutting film emulsion and photographic compositing. At that point, Scitex was still several years off. While I was very intrigued at the possibilities, and what was being done at the time, I did not have the steadiness of hand, or patience that the craft required.
Fast forward a decade, through assisting many local and national photographers, and a number of my own photo jobs. Now the Mac platform with Photoshop was becoming a powerful enough toolset to accomplish what had previously been done on high end, proprietary systems (or manually). The first real system I got to work with (MacOS 7 / PS 3) seems like a bad dream today, but I was hooked. Greg Slater was forward looking enough to bring retouching in-house, and give me the opportunity to learn and perfect the craft. Along the way to the present, I've had the opportunity to work with a ton of really creative people, on award winning campaigns.
Here we are almost 20 years later, and advertising is being delivered as much in an online form as anything else. One of my goals as I move forward is to help bring the clean and well designed sensibilities of print to that online form, while delivering an end product that is compelling and engaging. Hopefully, we'll get the chance to get together on something really creative. I'm looking forward to it!