Founded in 2012, LiveMobi Media was created with one goal in mind: provide local businesses with a full-service digital marketing solution that helps business owners find new customers and grow their business. We work tirelessly to make that goal a reality, giving the local business owner more time to focus on what they do best: providing great customer service to their patrons.

Before we describe "how we do it", we would like to clarify what the "it" is. The "it" is the strategy and execution of ideas that change the way people think and interact with your business and brand. Sounds simple, right?

In theory, yes but in practice, marketing has become much more complex and leads us to How We Do It. The simple fact is – there is no one way to do it. How can you template a process when no two brands are alike, no two clients are alike, and no two consumers are alike?
At LiveMobi Media we are guided by playbooks, not rule books. Rigid methodologies minimize creativity. Paint-by-numbers gets you the same painting every time.
That is not to say we do not have tried and true approaches to building and growing brands – we do. But rather than share our methodologies, we rather you spend time on the rest of this site and take a look at examples of our work – basically get to know who we are.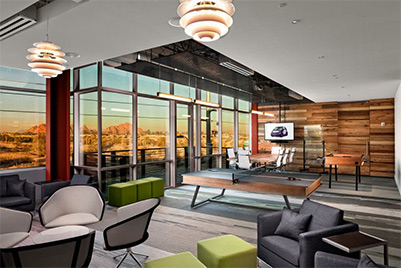 HOW WE DO IT
Our team of specialists guides you through your entire setup to ensure your business gets the attention it needs and answers all of your questions. We help your business interact and communicate more effectively with your customers through customized campaigns and social media engagement. You can rely on us for support anytime, from the initial consultation to ongoing meetings to discuss what's working and what's not.
We build out a digital marketing strategy for your business.
If your website isn't formatted for mobile platforms, we can do that.
We make sure your website is properly connected to.
Facebook, Twitter and other appropriate social networks for your type of business.
We do your Facebook posts for you.
If you have a customer list, we'll put that into a database and create great email campaigns for you.
Need Tweets? Yes, we do those for you, too. If you get trashed on Yelp, we'll help fix it as fast as we can.
When people comment on the social networks, we respond for you. (You never ignore comments and you must reply in a timely manner or bad things happen.)
We'll help you grow your Twitter network.
We'll maximize exposure for your business by cross promoting across multiple social media websites.